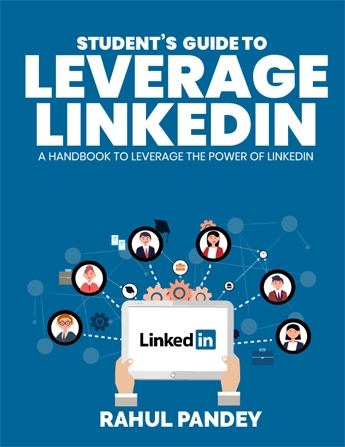 Learn to leverage the power of LinkedIn
LinkedIn isn't a platform only for professionals, students can leverage as well.
Sometimes I write About Things I Know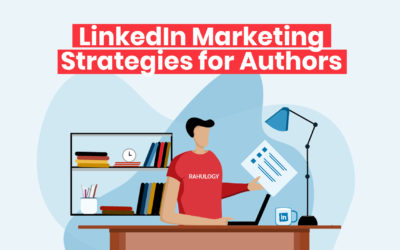 LinkedIn has been here for over a decade but it's only since the last couple of years people started noticing it and leveraging it to connect with professionals in the industry. Earlier, people used LinkedIn only as an online resume or a job searching platform but the...
WordPress Websites
A website is one of the most valuable digital assets a brand can have. Need one?
Digital Marketing
Leveraging digital media is an art to grow your business. Need help? 
Social Media Marketing
Social Media is the platform to connect with your potential consumers. Need help?
Paid Advertisement
Paying for advertisement worths. Need help you make the most out of the investment?
Personal Branding
Your personal brand gives you a unique identity in your industry. Need help?
Content Creation
There's no marketing without content to present your message. Need some?
Digital Marketing isn't all about likes & comments- it's about building credibility by storytelling.
Rahul is a pleasure to know and a pleasure to work with. He is a very sincere and good-hearted person and this comes through in everything he does. I'm always impressed by Rahul's willingness to step outside his comfort zone in order to grow and to be more. He genuinely enjoys communicating with people which makes him a highly effective and authentic marketer.
Steve Macdonald, Co-Founder – Hapzly
Rahul is a very sincere and active person, his consistency really impressive. When I read his LinkedIn posts, I got very impressed and ask him to meet. Without any second thought, as he is very committed, he traveled for almost 2 hours to meet me and I found him the same person, which I was 10 years back. Hunger for success and achievement of goals. Good work, I have received from his end.
Rahul is a person who can make a huge difference to a business because he has the knowledge, awareness and most important he has the urge and fire to challenge himself for any task. He gives more than 💯 in any task that he picks up . In a nutshell, I would say that he is the magician in the field of digital marketing and social media marketing.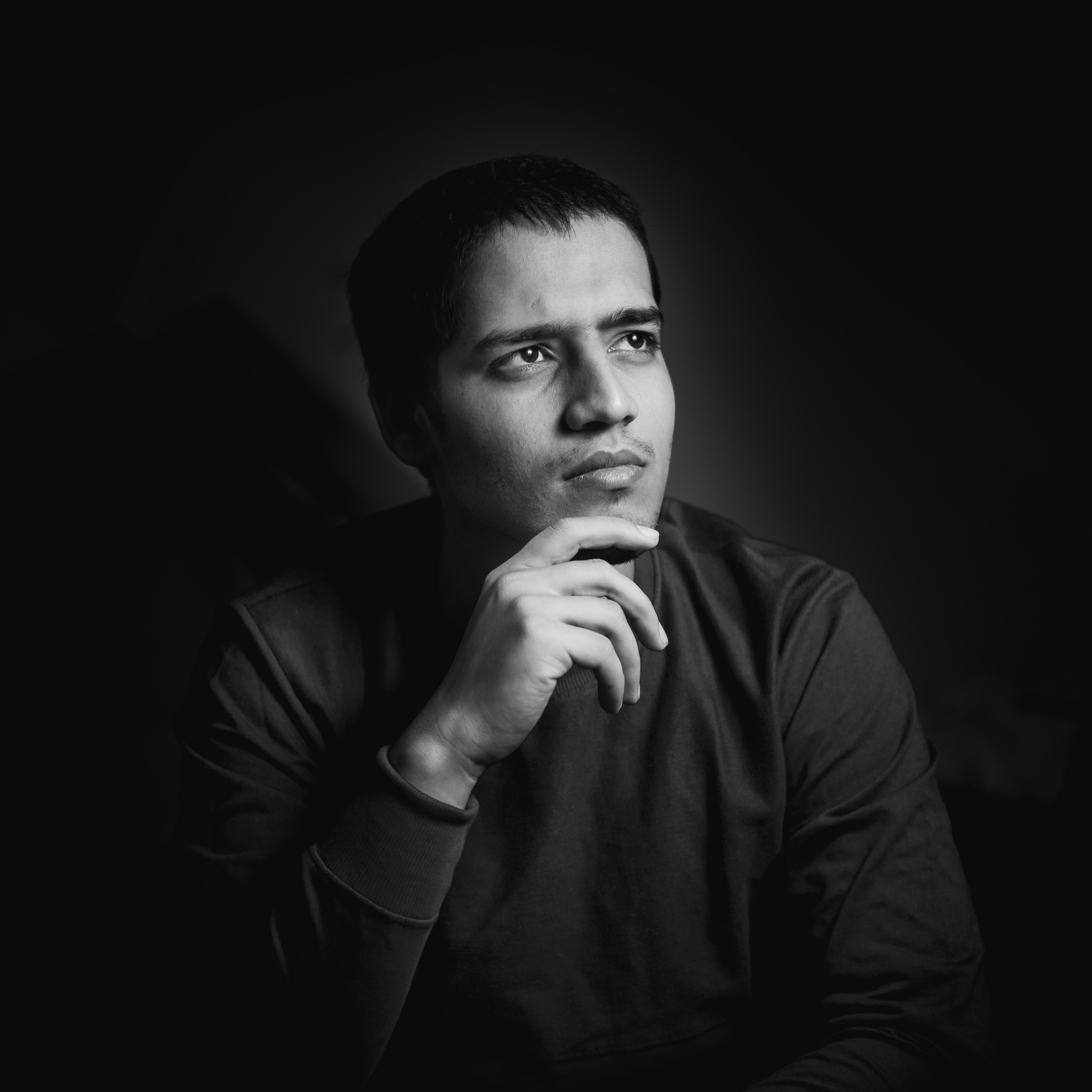 Man Behind Rahulogy Digital
Hello,
I am Rahul Pandey, an engineer by education and a digital marketer by passion.
I help small business, startups, and individuals with creating or growing their presence on the digital landscape and acquire more consumers.
Till date, I've worked with several brands including personal brands and I can say that my efforts always show results.
If you are having a hard time with growing your brand on digital media, you can reach me through the contact page.
Leverage Digital Media.
Rahul Pandey
May I help you?
If you need help with digital marketing for your business or personal brand, feel free to reach me.