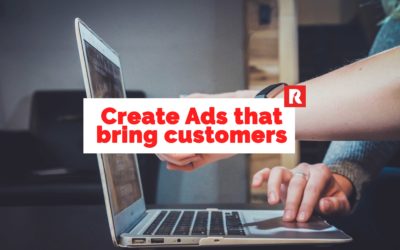 Organic reach for business pages on social media is almost negligible and if there's any platform offering higher organic reach, good days will come to an end. So, if you want to build a fan base for your personal or business brand on social media, you have to invest...
read more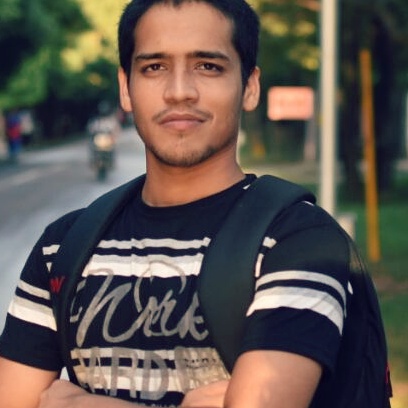 Man Behind Rahulogy
Hello,
I am Rahul Pandey, an engineer by education and a digital marketer by passion.
I help small business, startups, and individuals with creating or growing their presence on the digital landscape and acquire more consumers.
Till date, I've worked with several brands including personal brands and I can say that my efforts always show results.
If you are having a hard time with growing your brand on digital media, you can reach me through the contact page.
May I help you?
If you need help with digital marketing for your business or personal brand, feel free to reach me.