One of my favorite rule of marketing is to market your products or services where your audiences are already available. And in the 21st century, it doesn't matter in which industry you're, your prospective consumers are available on the...
read more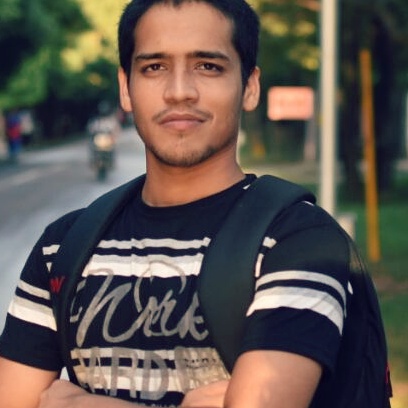 Man Behind Rahulogy
Hello,
I am Rahul Pandey, an engineer by education and a digital marketer by passion.
I help small business, startups, and individuals with creating or growing their presence on the digital landscape and acquire more consumers.
Till date, I've worked with several brands including personal brands and I can say that my efforts always show results.
If you are having a hard time with growing your brand on digital media, you can reach me through the contact page.
May I help you?
If you need help with digital marketing for your business or personal brand, feel free to reach me.